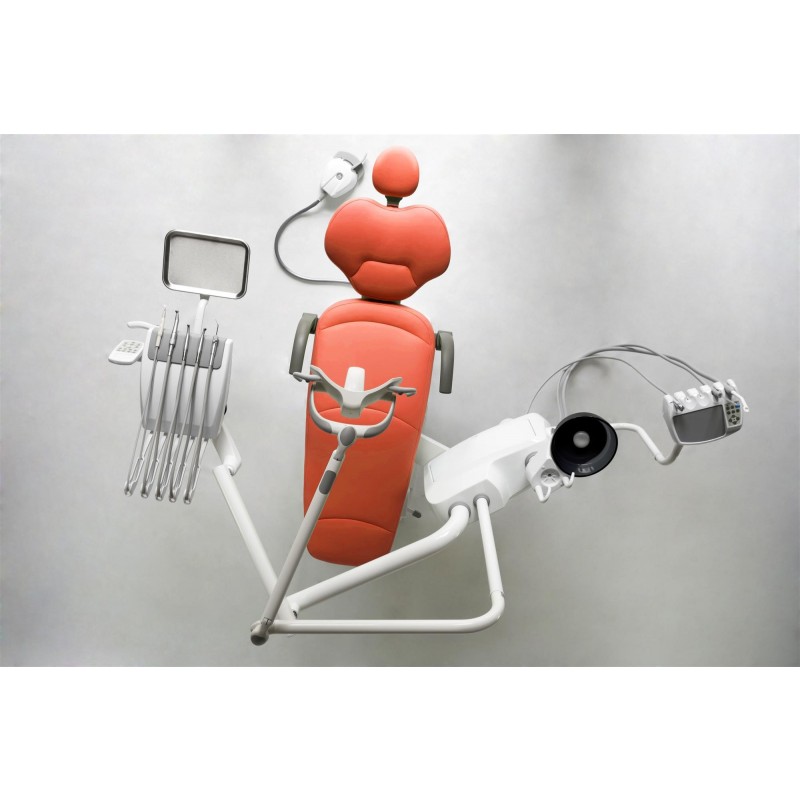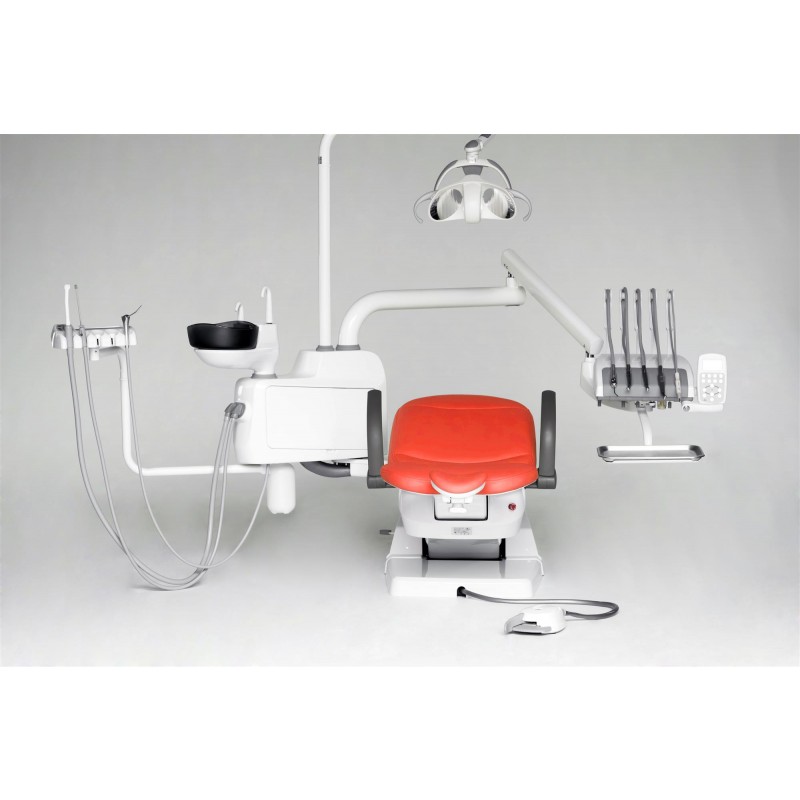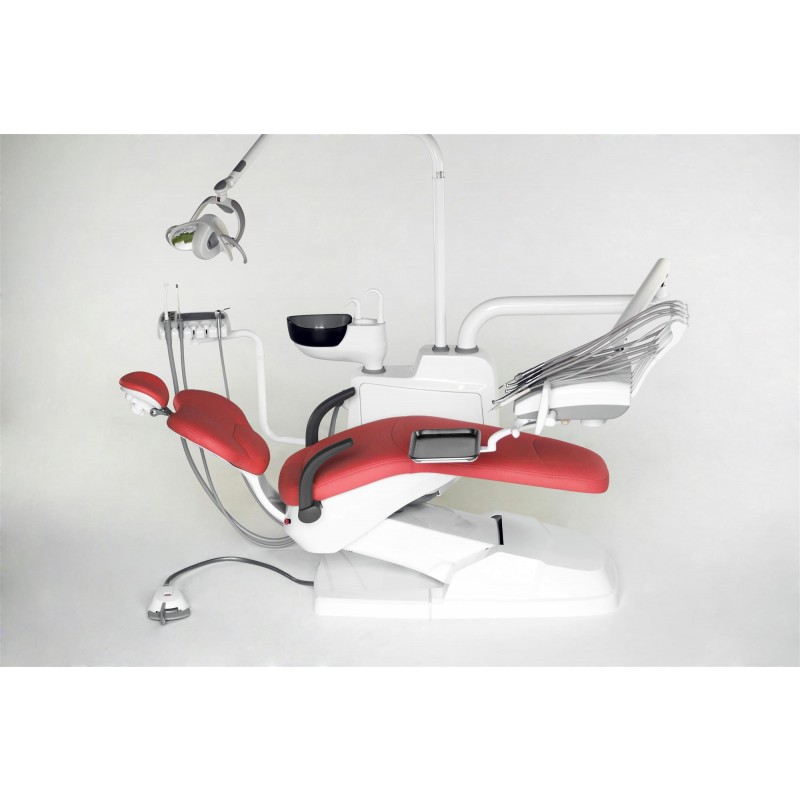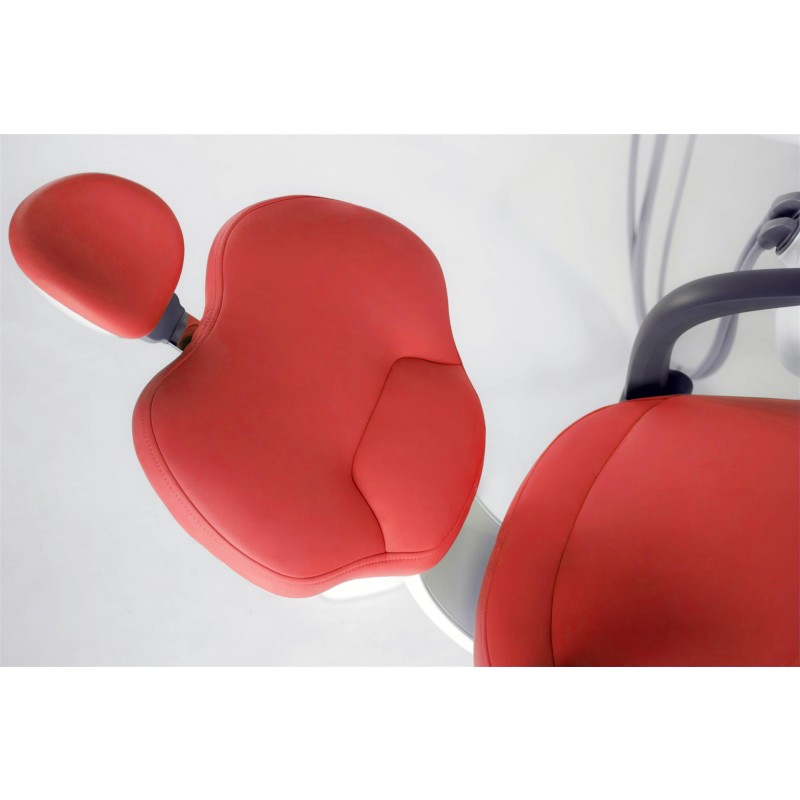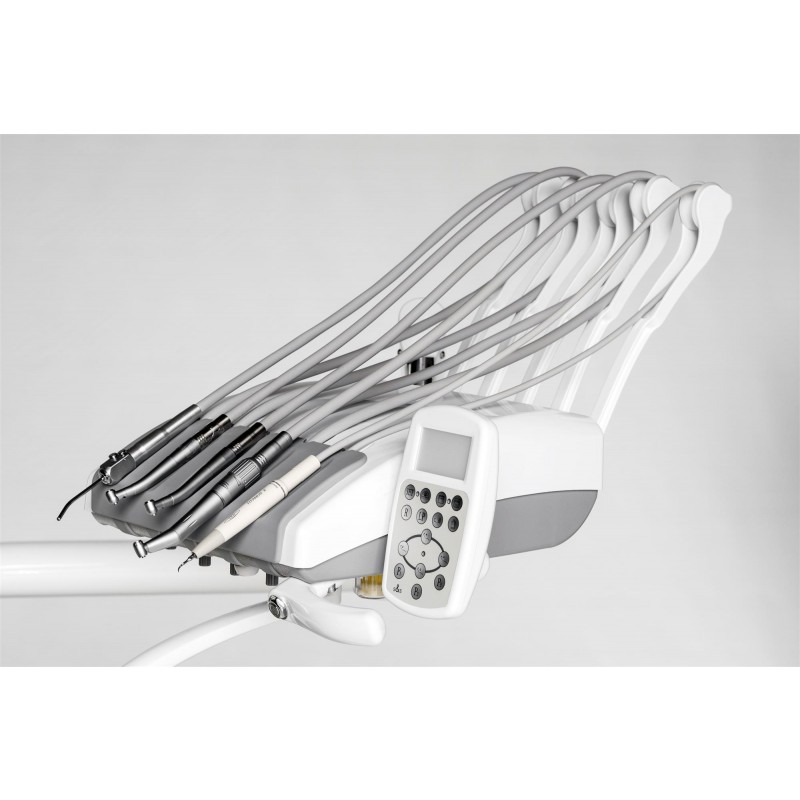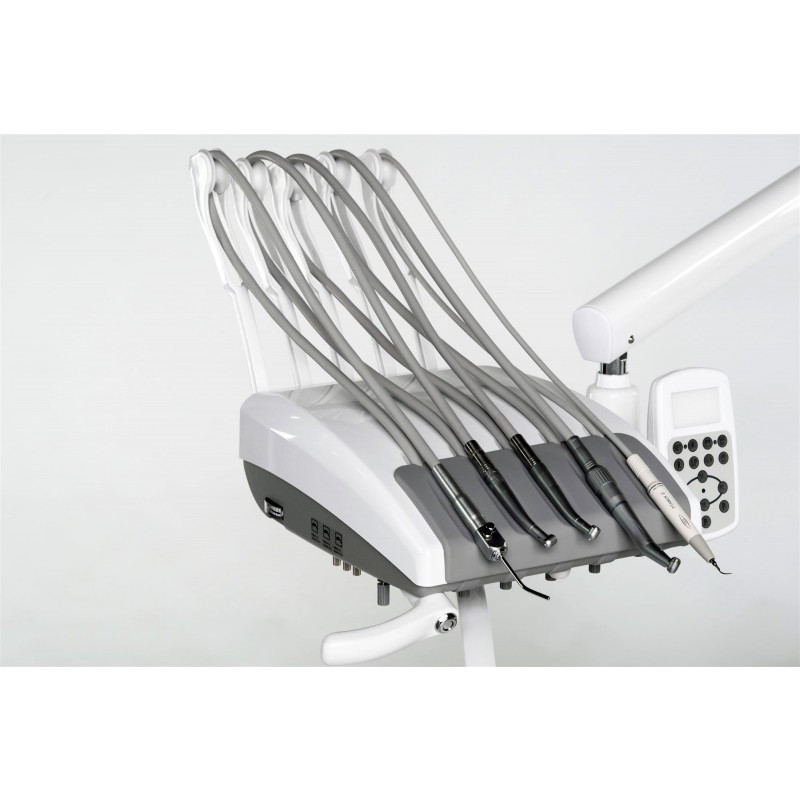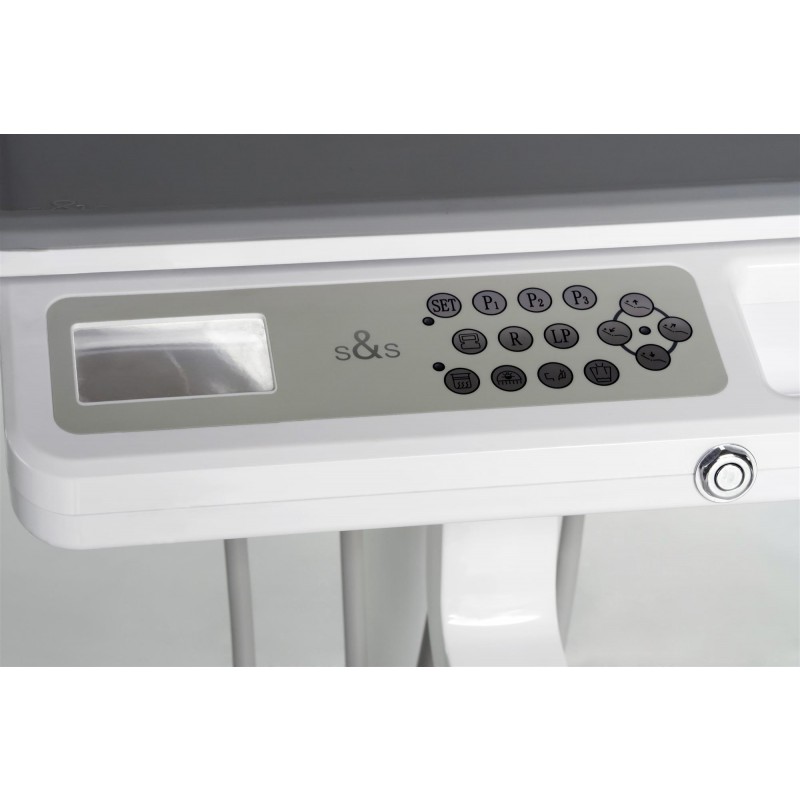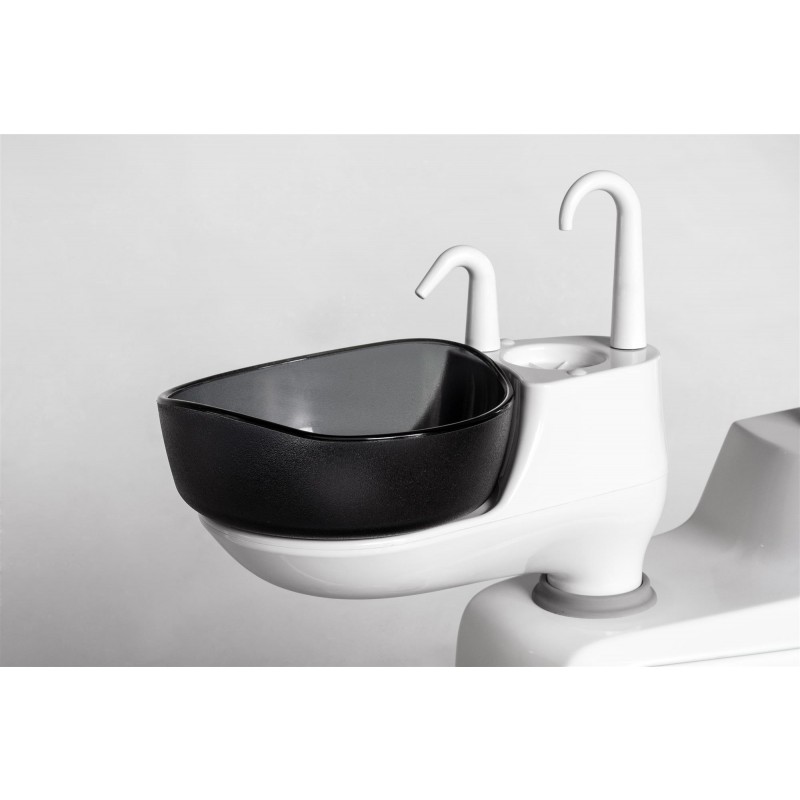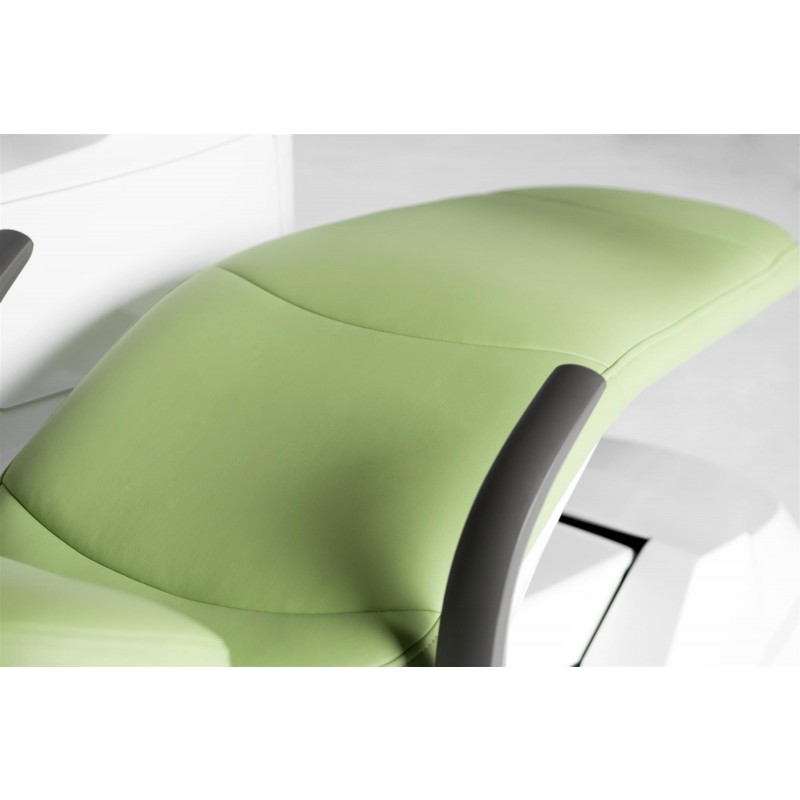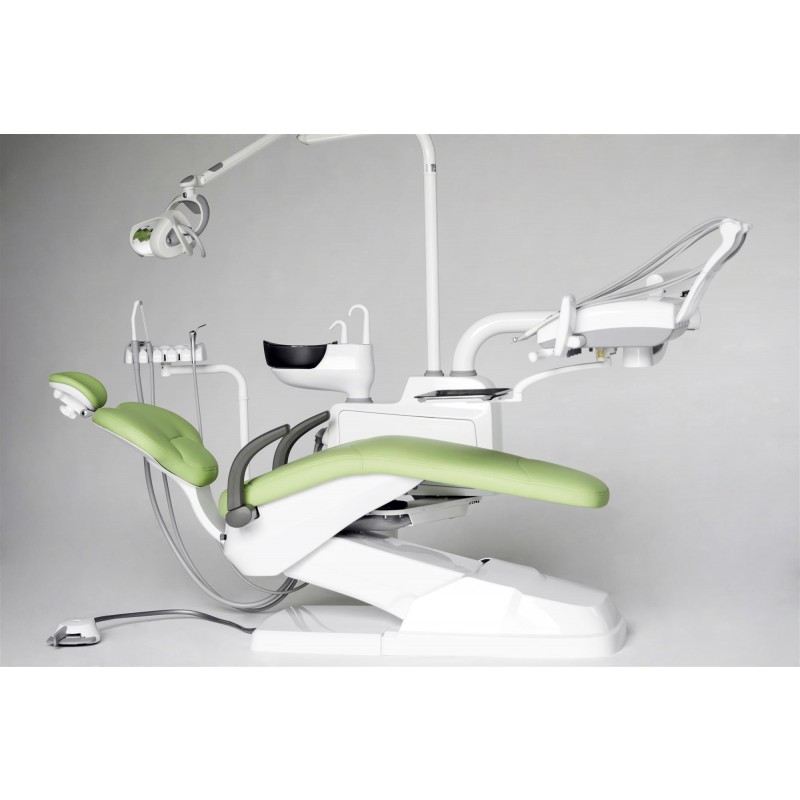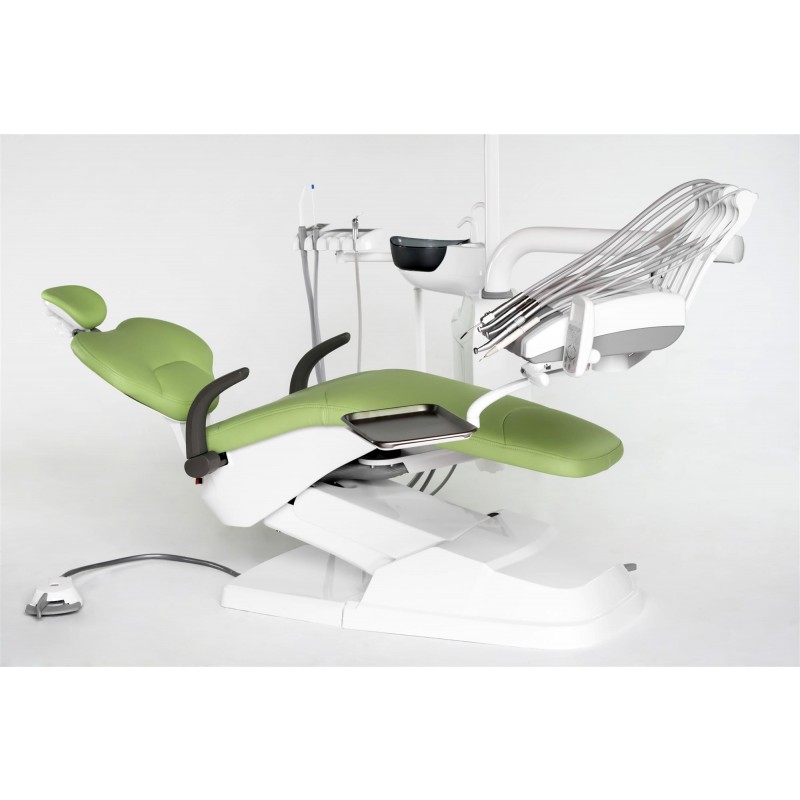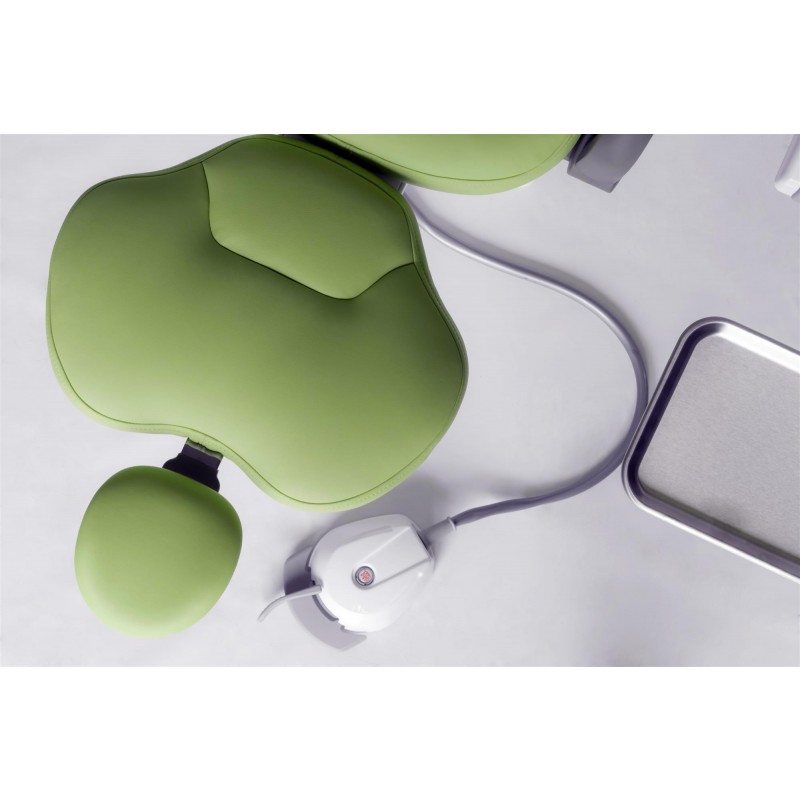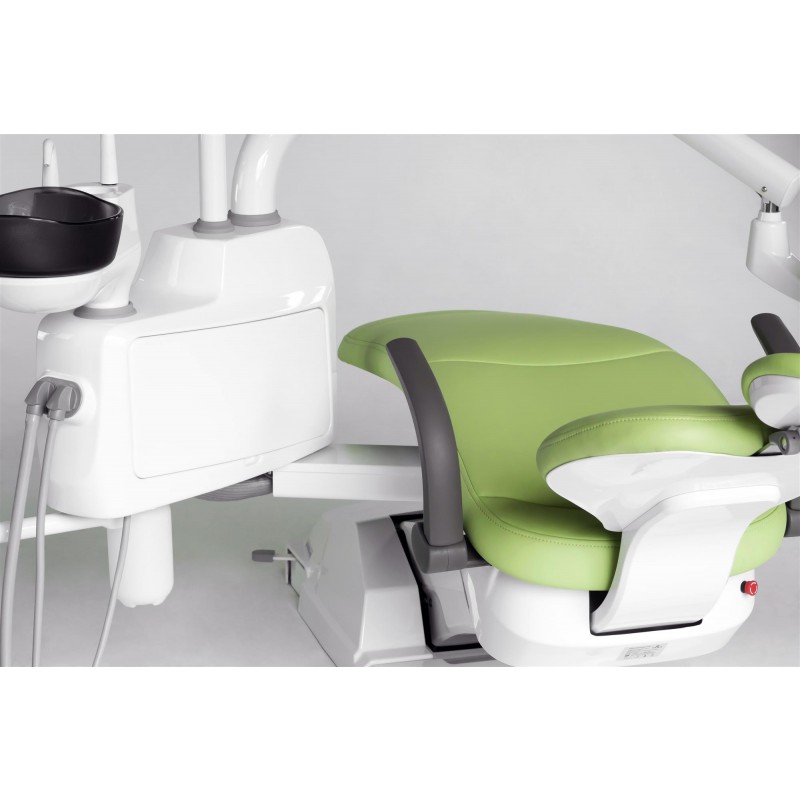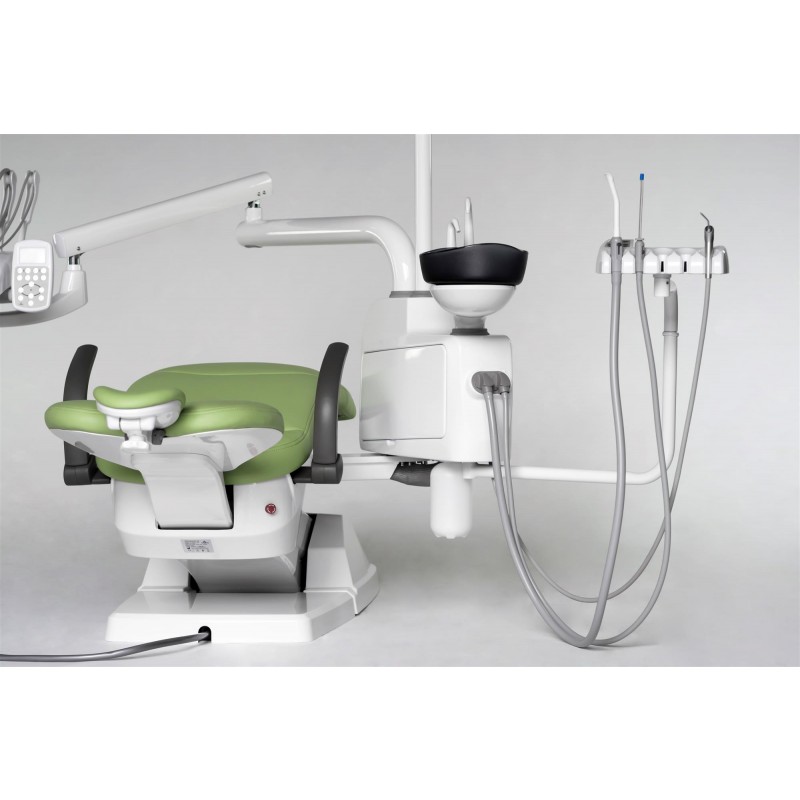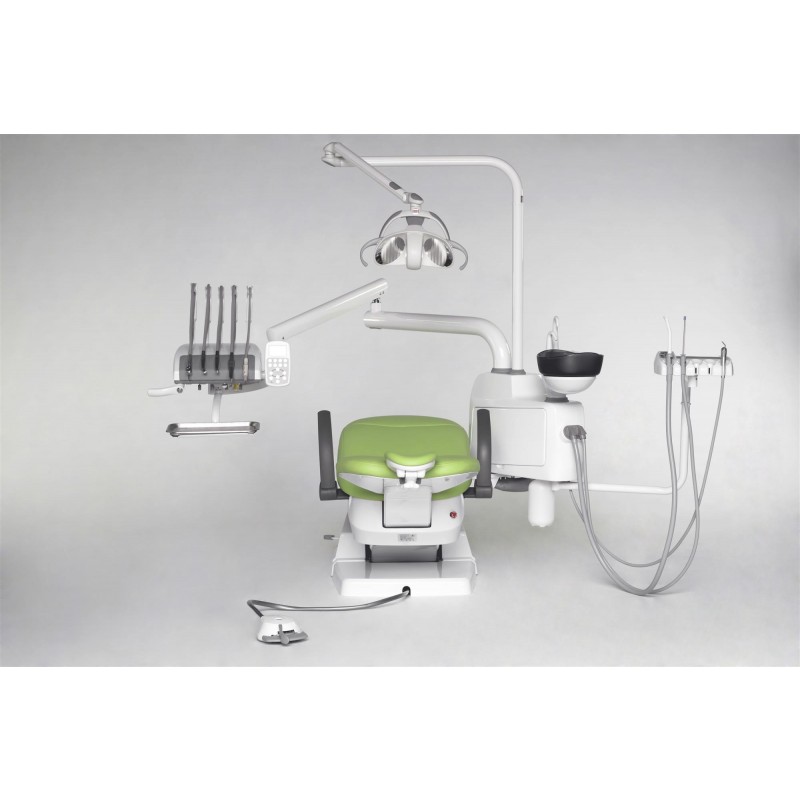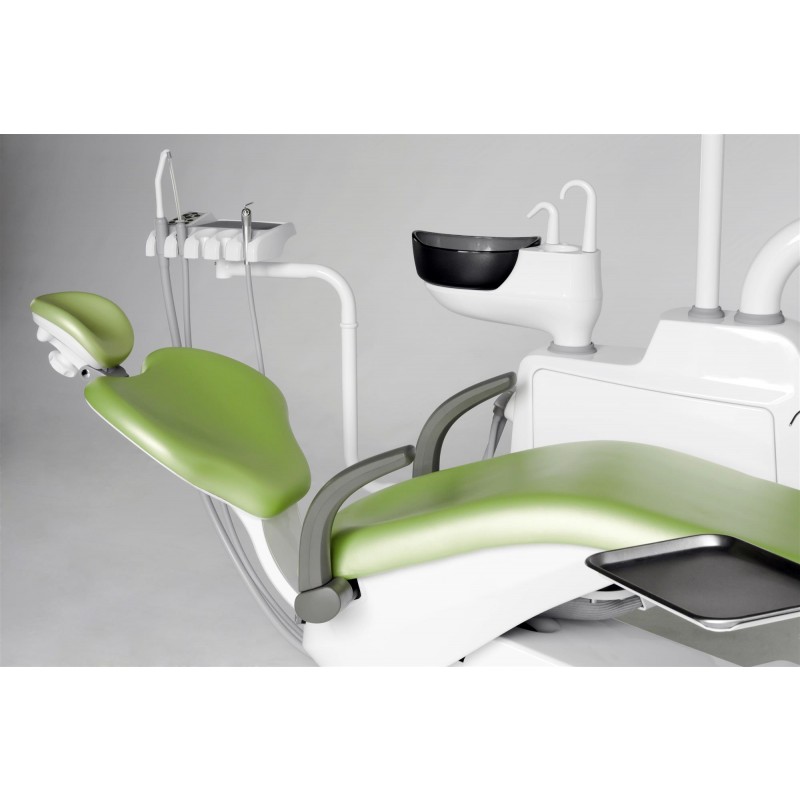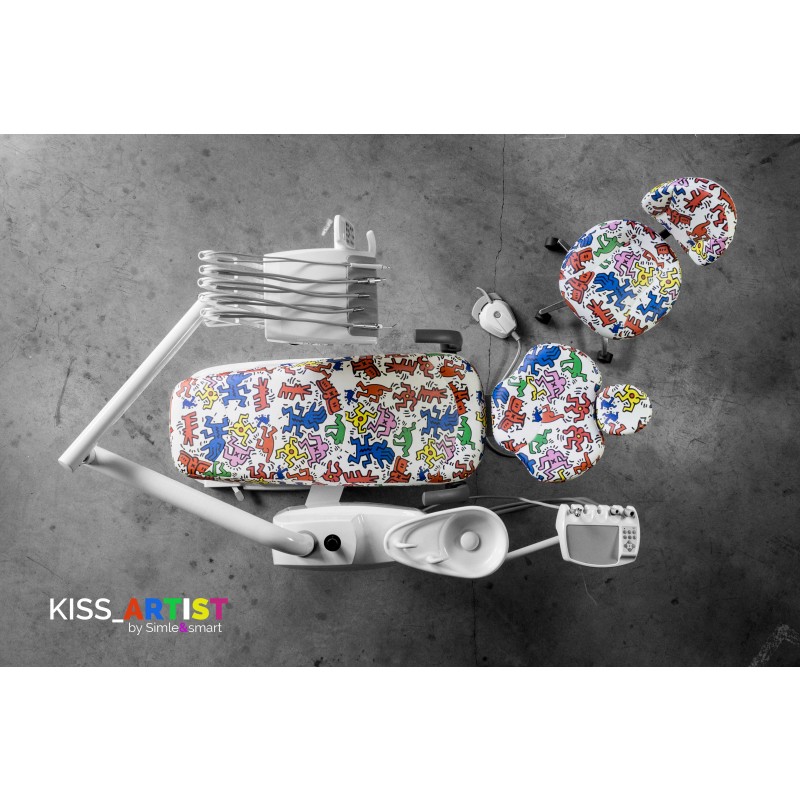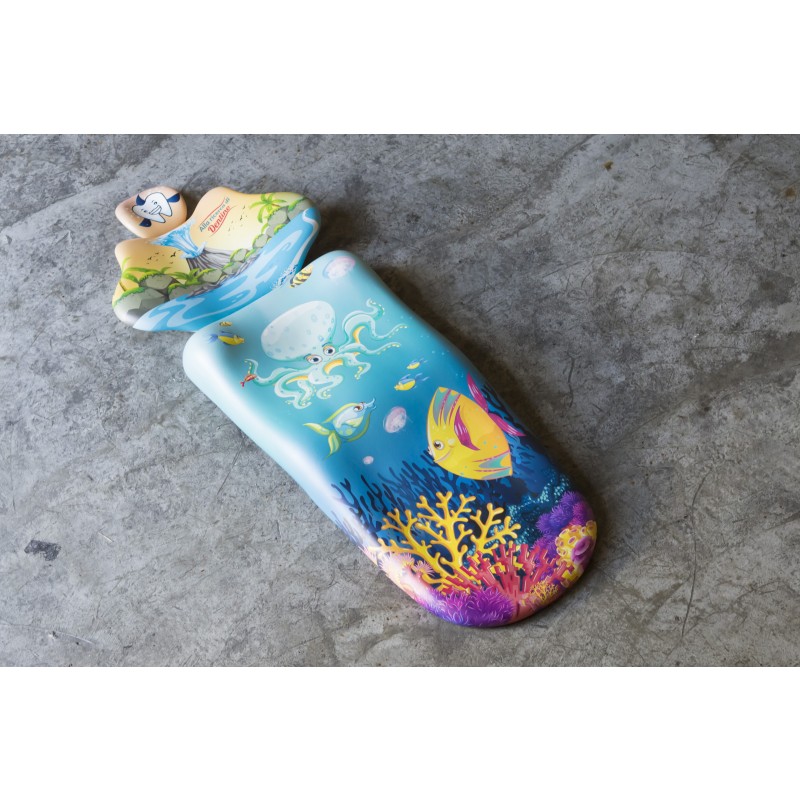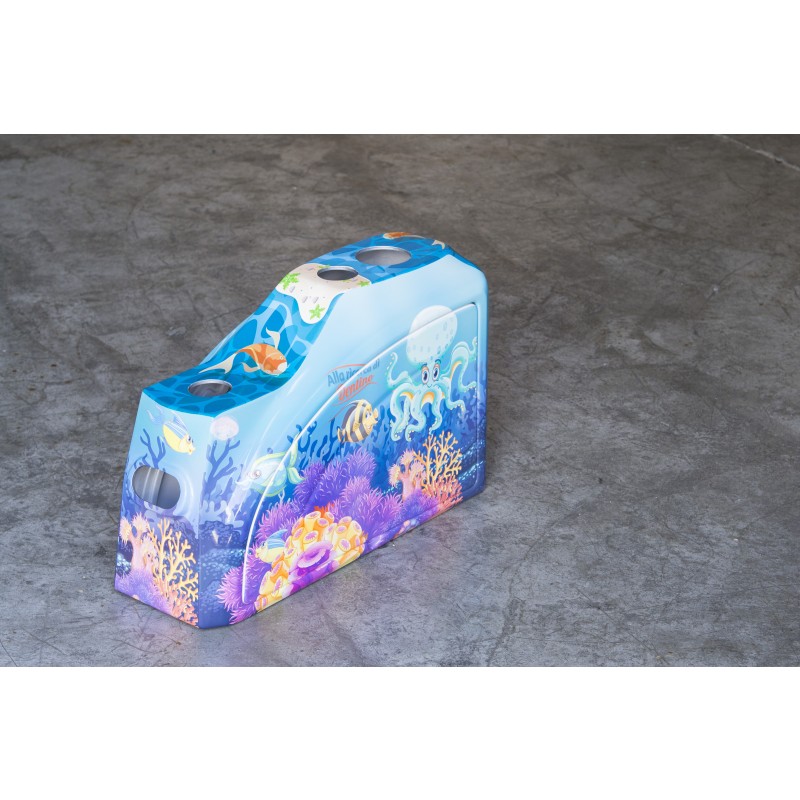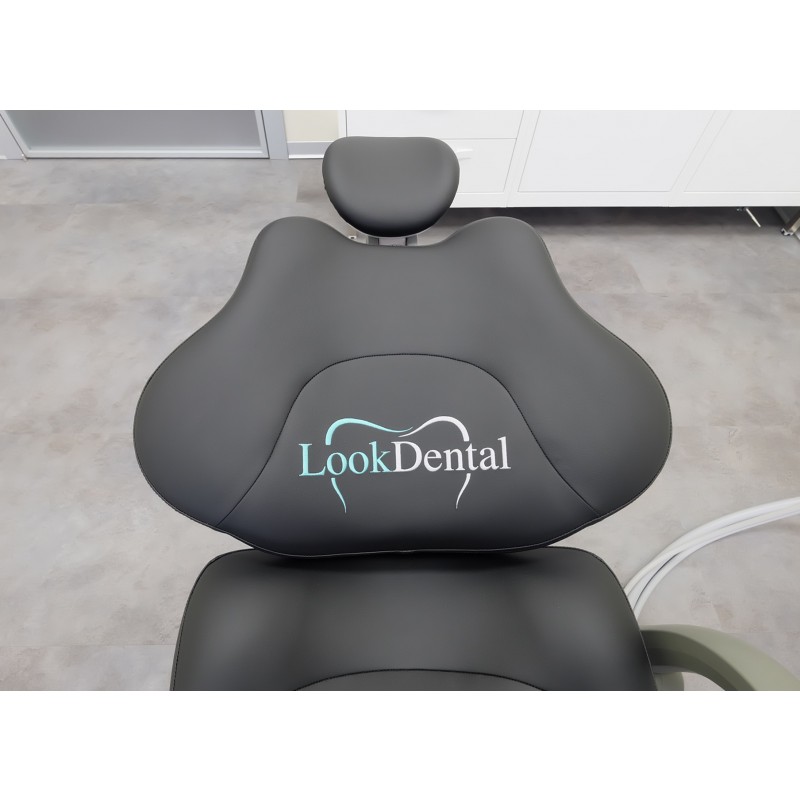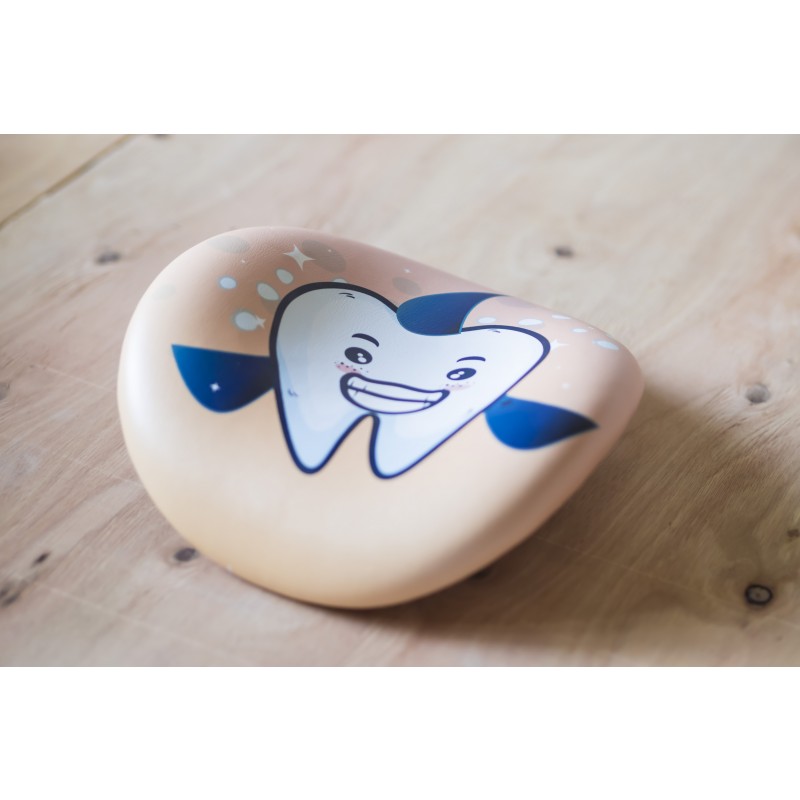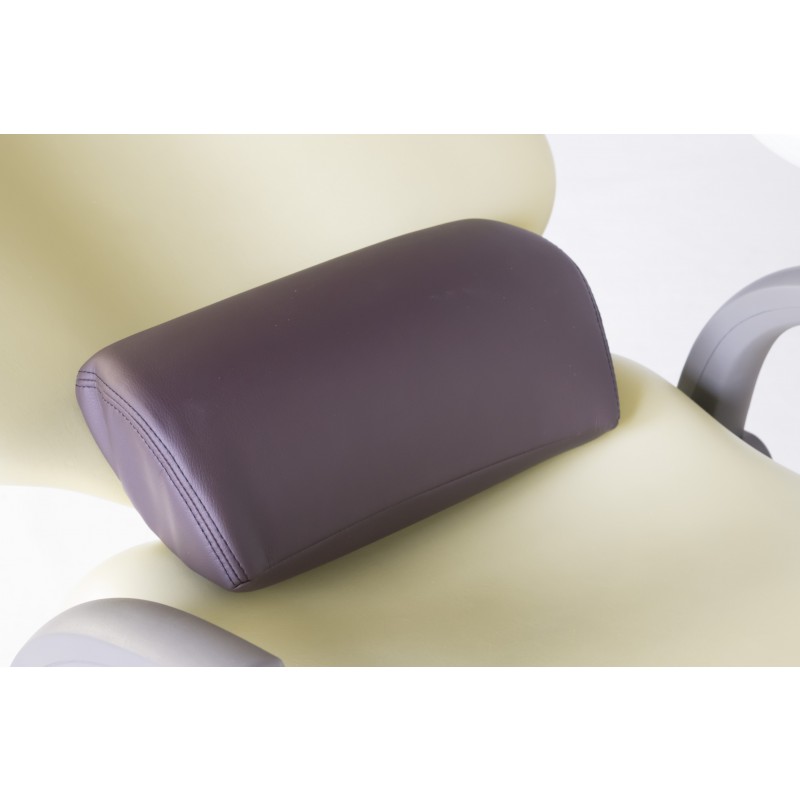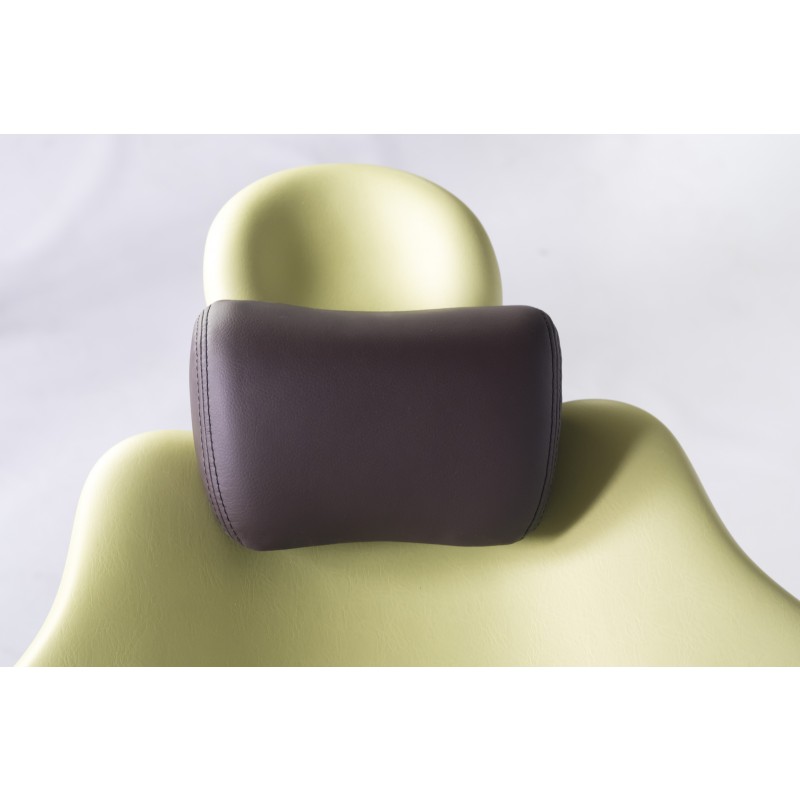 Simple&Smart SS_KISS
10 650,00 € including TAX
New italian quality Simple & Smart dental units
Availability:
to order
SS_KISS dental unit

The concept is: less electronic components, less assistance need, high performances and extremely simple to install and use.
The Standard Configuration is a complete unit, but if you need more, just have a look to the options.
Without additional costs you can choose if you prefer a Top Mounted or Hanging Type version and a ceramic or glass spittoon.
The standard configuration includes:
Ergomotion chair, Linak motor. Autoclavable silicone pads.
Left arm rest – right arm rest as option
5 instruments: 1 of eco 3 way syringe, 1 Woodpecker scaler with 5 tips included, 2 optical fibres cordon, 1 cordon without optical fibres. Cordons with midwest connection.
Control panel on instrument tray: 3 programmable positions (trendelemburg position), reset position, last working position. Light control, basin control and programmable glass filling control, water boiler activation, x-ray viewer activation. chair movement controls.
Assistant tray: 1 of 3 way syringe, double suction cannula (strong and wake suction) with 2 separated airtight filters.
Rotatable water unit. Internal structure in aluminum.
Control panel on assistant tray: chair movement controls. Reset position, last working position. Light control, programmable basin control and glass filling control, water boiler activation.
Multifunctional pneumatic pedal: control for instrument activation (even for the electric micromotor), chair movement joystick, water activation switch, basin and glass activation button, chip air button.
Double water system: pure water tank (2L) and disinfection system tank.
ECO LED operation lamp with adjustable intensity up to 30.000 lux.
Doctor stool with 3 possible seat and backrest adjustments.
Pu leather cushions (without seams).
1 year warranty (extendible up to 5 years)
Installation available also for left-handed doctors.
LINAK or T-MOTION motors
Ergonomic chair
Comfortable seat for your patients relax. Ergo-motion movement for an easier patient positioning. The standard upholstery is the PU leather, a polyurethane fiber, without seams to allow a perfect disinfection and fast cleaning. The structure of the backrest is extremely thin, this allows the doctor to get closer to the patient and have better working position.
 Main Options
 Starting from the standard version you can customize the dental unit according to your needs, configuring it with the options you prefer.
Discover all of them and create your ideal unit.
Colors
Standard PU, standard Fiber Leather and more than 200 customized colors.
Watch the video and have a look to the color table to have an idea of our possibilities.